CALIFORNIA AUDIO TECHNOLOGY,
FOUNDED IN 1990 TO PURSUE THE ABSOLUTE IN AUDIO QUALITY.

Our mission is: To help our clients to enjoy uncompromised quality sound in their homes, yachts, recording studios and airplanes.

Since CAT's inception in 1990, our systems became the choice of top recording engineers, "A" list music performing artists, actors, producers, directors, and discerning clients worldwide.

We have designed, engineered, installed, and calibrated CAT systems in elite recording studios, home theaters, outdoor venues, mega yachts, and large scale private aircraft throughout the world.

Uncompromised quality sound for any environment

Performance, Robustness, Flexibility, Customization
Designer inspired custom loudspeaker grilles are CNC fabricated in virtually any size, shape, material, color or finish.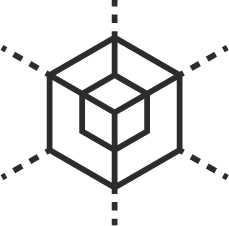 Newport Audio, CAT – California Audio Technology, CAT ELITE, CAT MBX, Cineak Seating, TK (Theo Kalomirakis) Theaters, TK Living, and Theta Digital celebrated their best ISE show ever! ISE attendance cleared 40,000, and well over a 1,000 qualified attendees spent quality time meeting our engineers, factory representatives, and interacting with our industry leading products in our gorgeous shared ISE display booth!
Dealer Access to Knowledge area for product brochures, drawings, schematics, CAD templates, pictures and other useful info for your projects.
If you are interested to become a dealer contact us